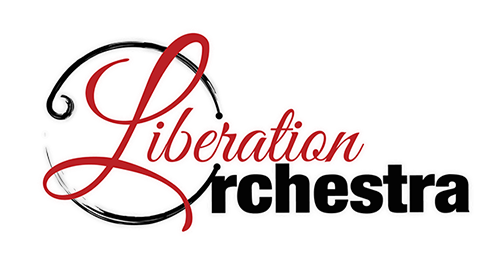 "You've never heard music like this before ..."
"This is really some powerful shit!" (Rockradio.de / CD of the week)
 we proudly present our new EP King of the Hill now available on several streaming services!
New Live-Recordings out now!
Check out our Live-Set from Zappanale Festival recorded in July 2022!
More content available on Youtube.

Liberation Orchestra demonstrates the power of music freed from borders of genre, style, culture and eras.
The twelve-headed formation around composer and conductor Ron Oppenheim was formed in 2018 and is comprised of exceptional musicians from the Rock, Classical and Jazz scenes around Vienna.
Their powerful concerts aim to inspire a revolution of diversity, solidarity and inclusion across a border-less musical and human world.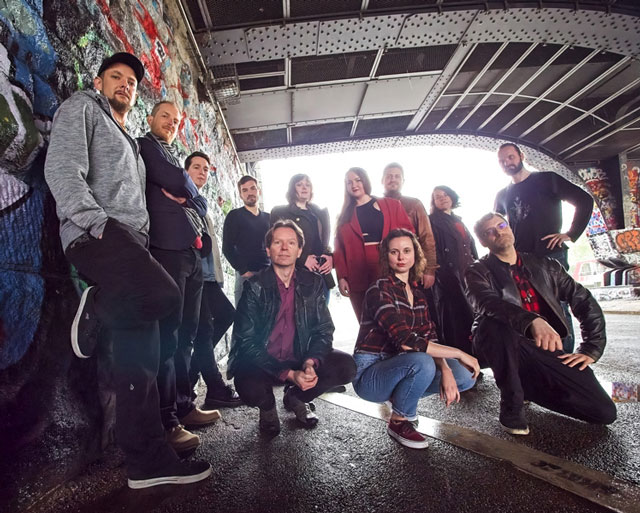 Ron Oppenheim is an Israeli born composer who has lived in California, New York and Vienna.
Uniting his passion for Rock music and classical composition with his affinity for jazz improvisation and world music he has created a borderless terrain where style, genre, era and culture have no boundaries: Border-less Music
At the core of Oppenheim's music one can find a clear message of social awareness, solidarity and the struggle for a new equal, border-less world.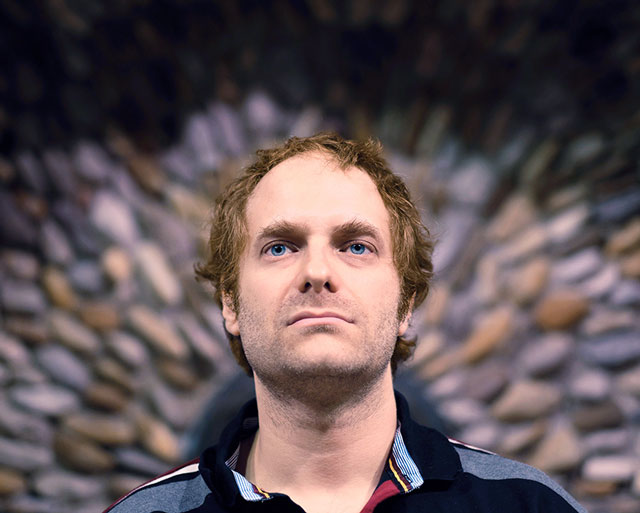 King of the Hill  was released in 2023 and is available on several streaming services!
Alcudia / Inner Mediation
The EP Alcudia / Inner Mediation was released in 2019 and is available on several streaming services and can be purchased in digital format.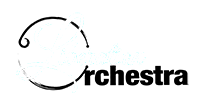 Homepage-Design by Thomas Binder